Armoire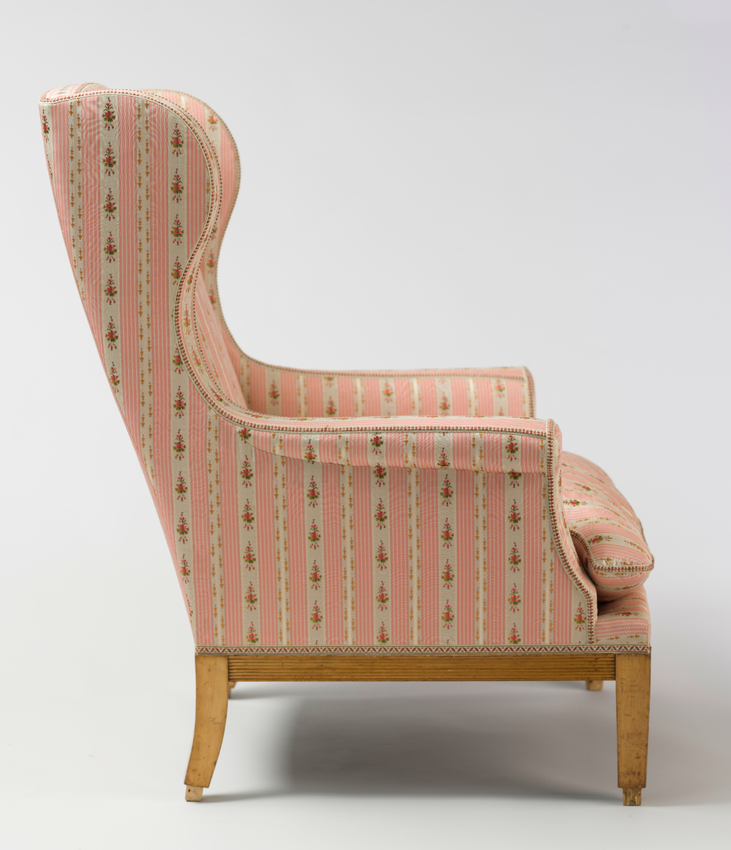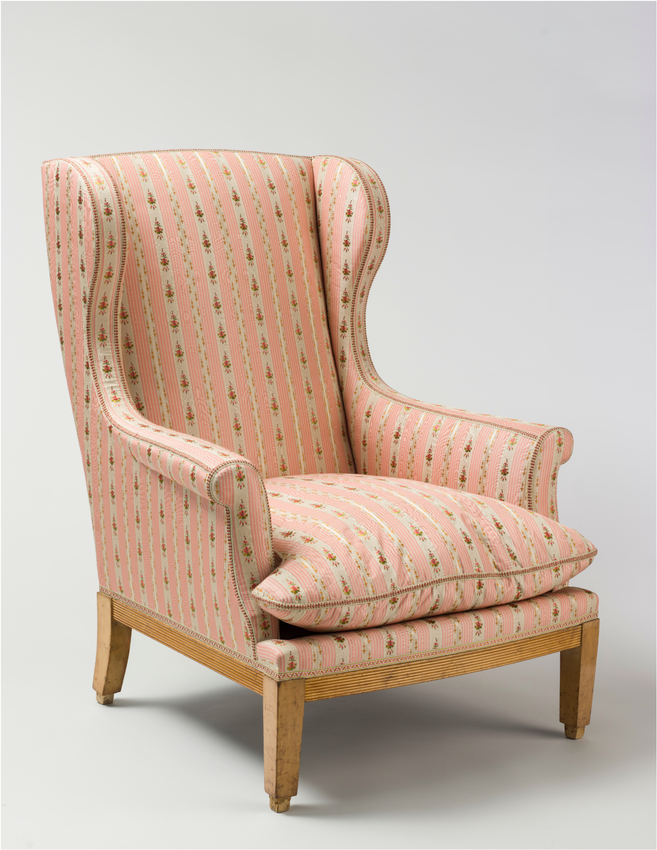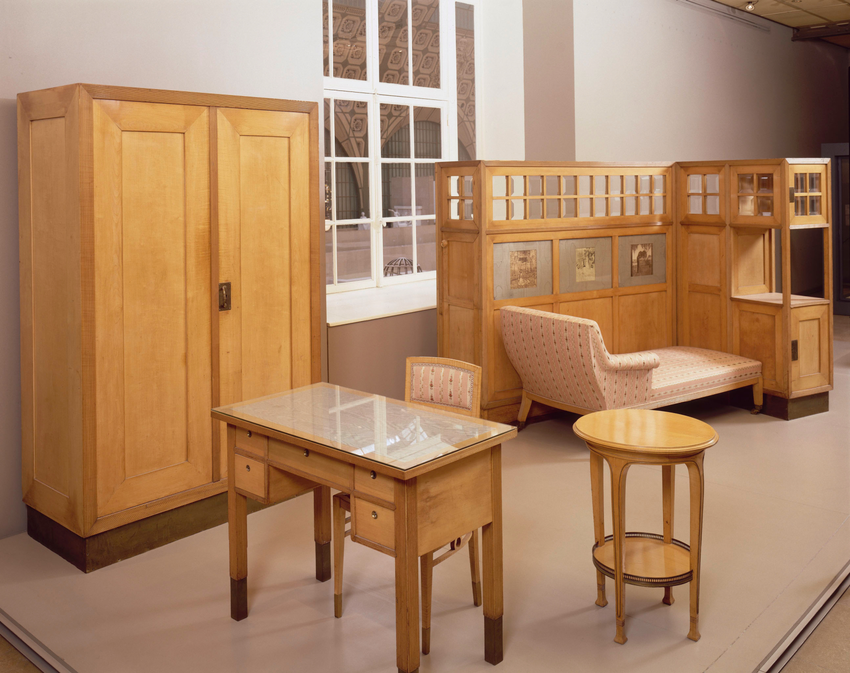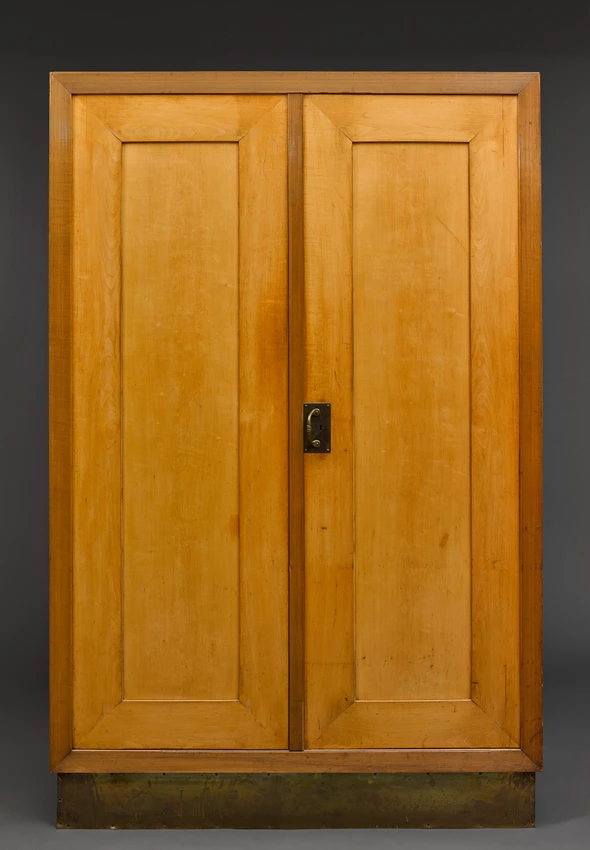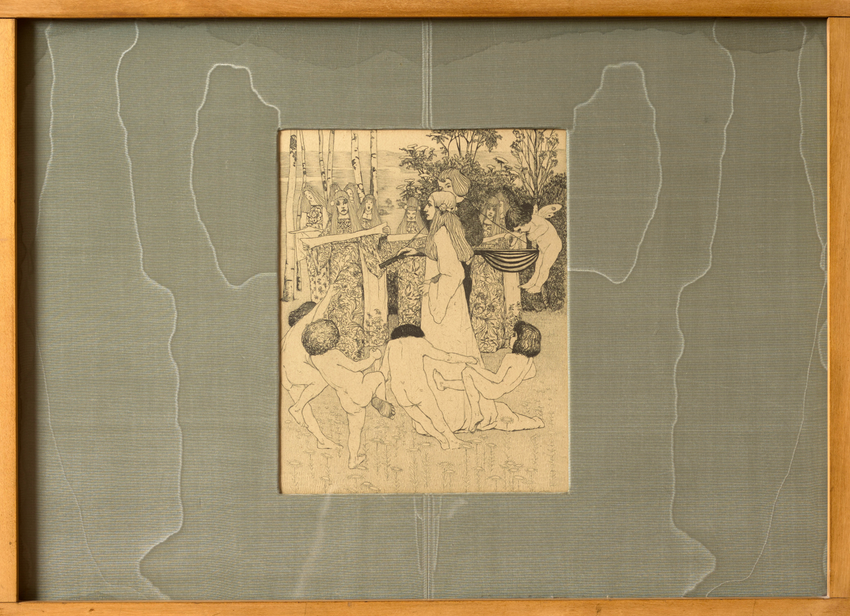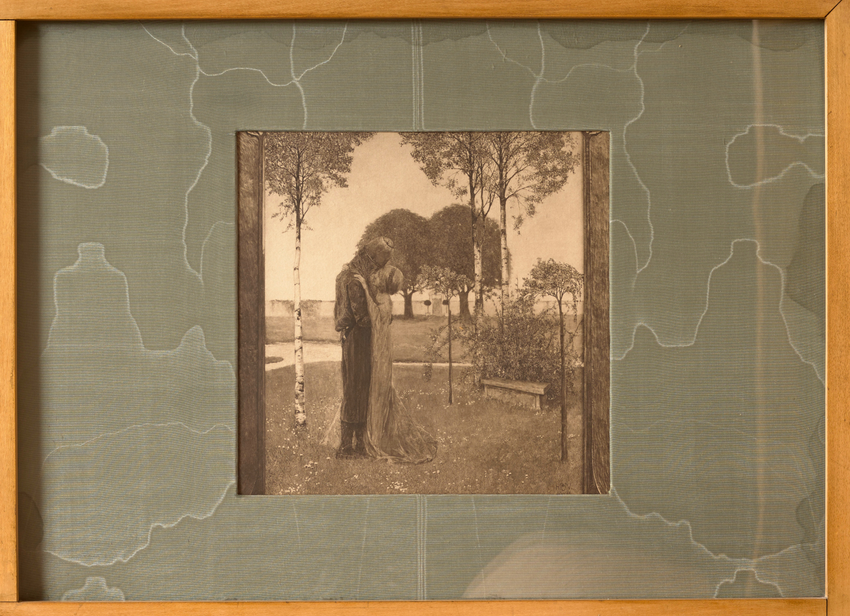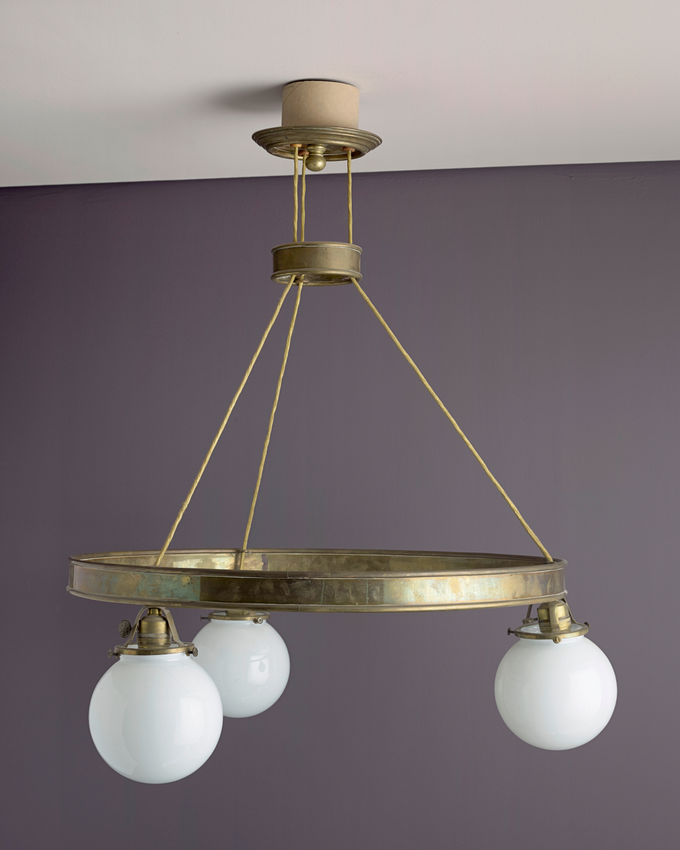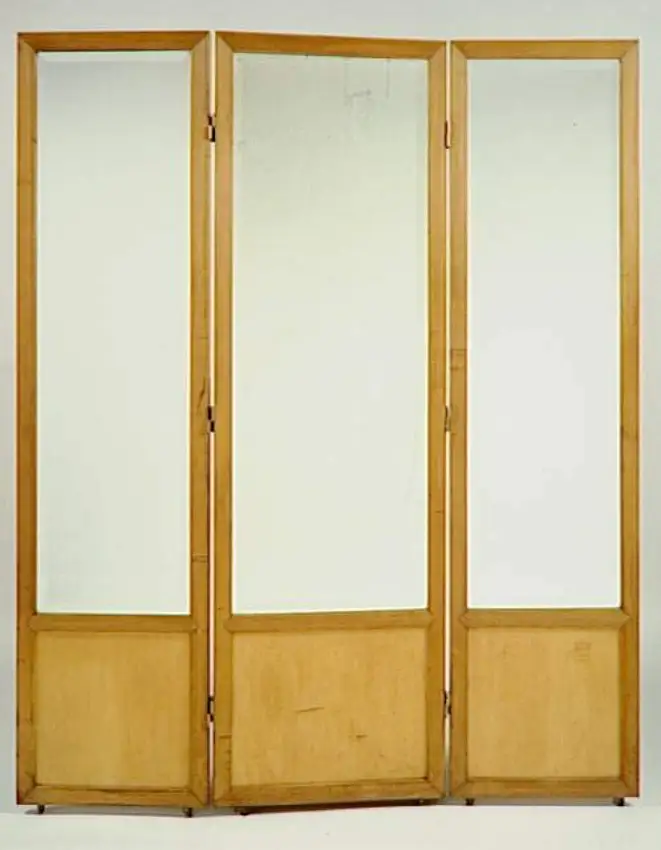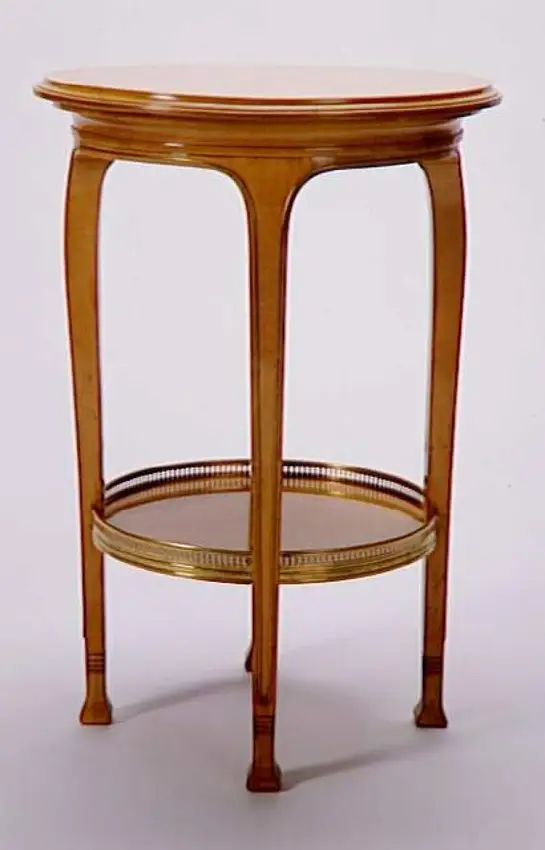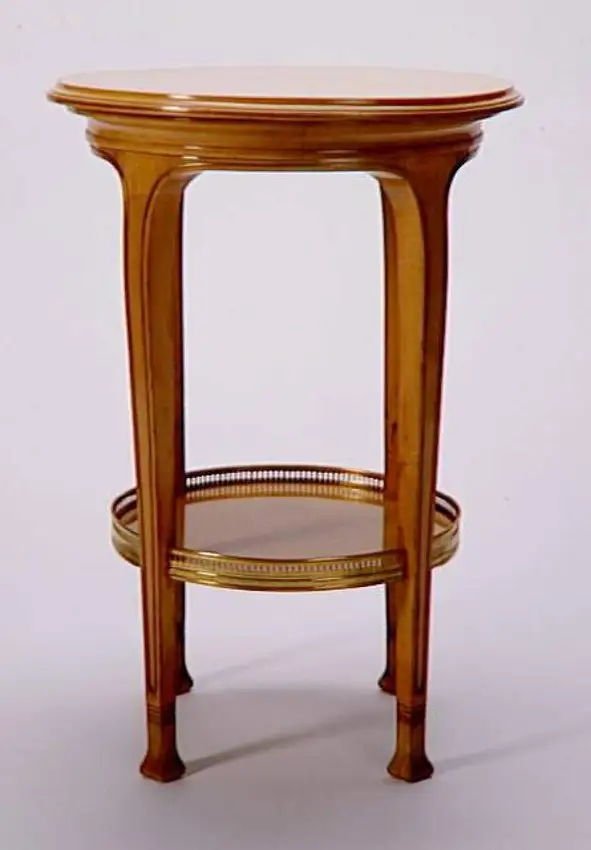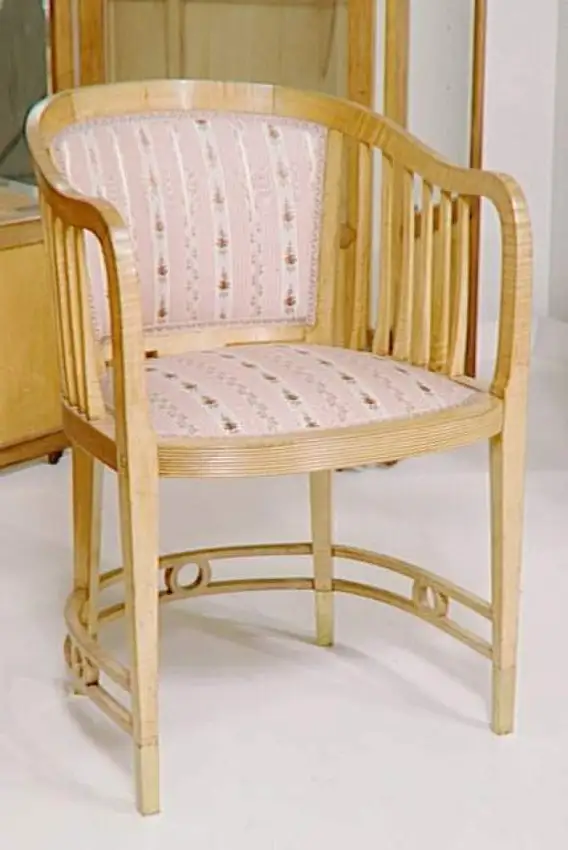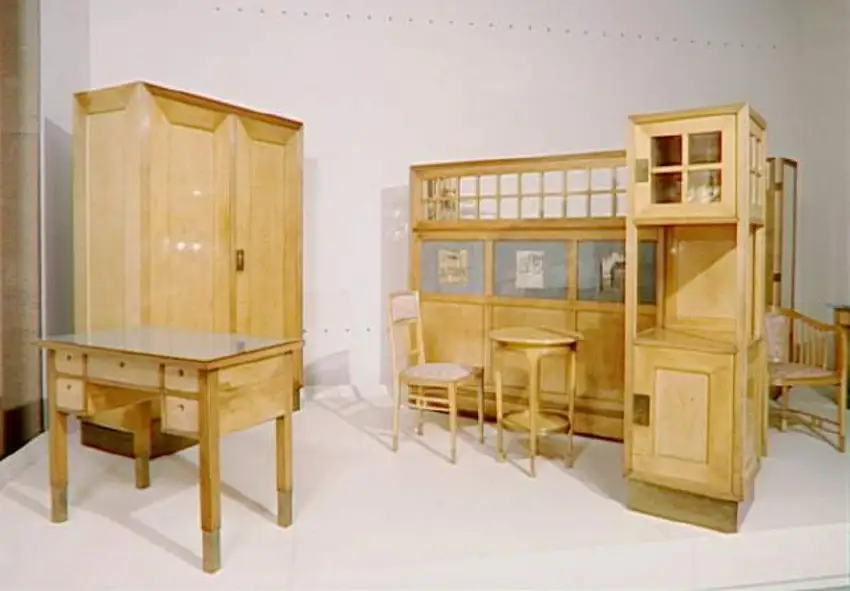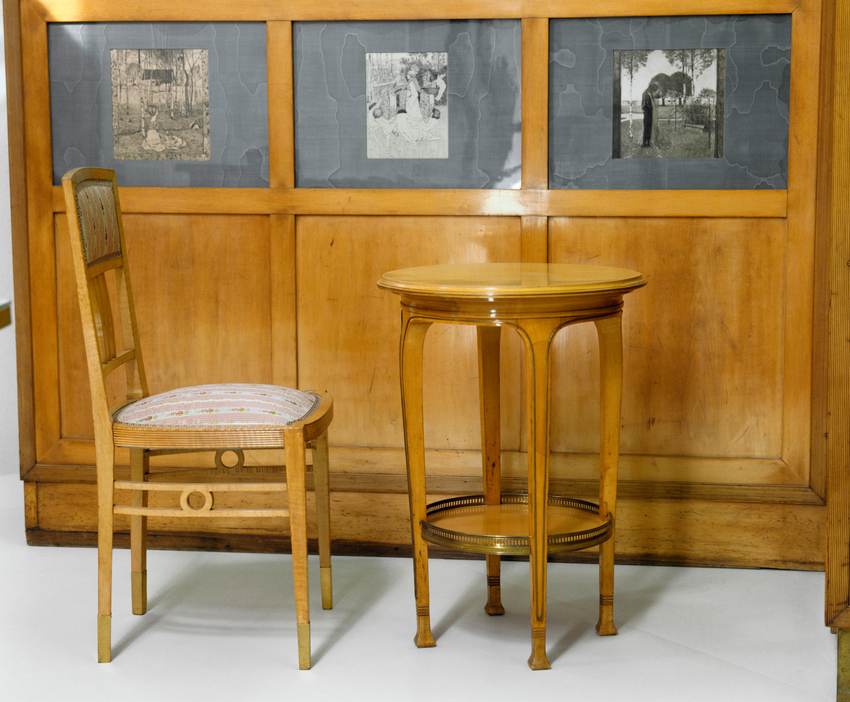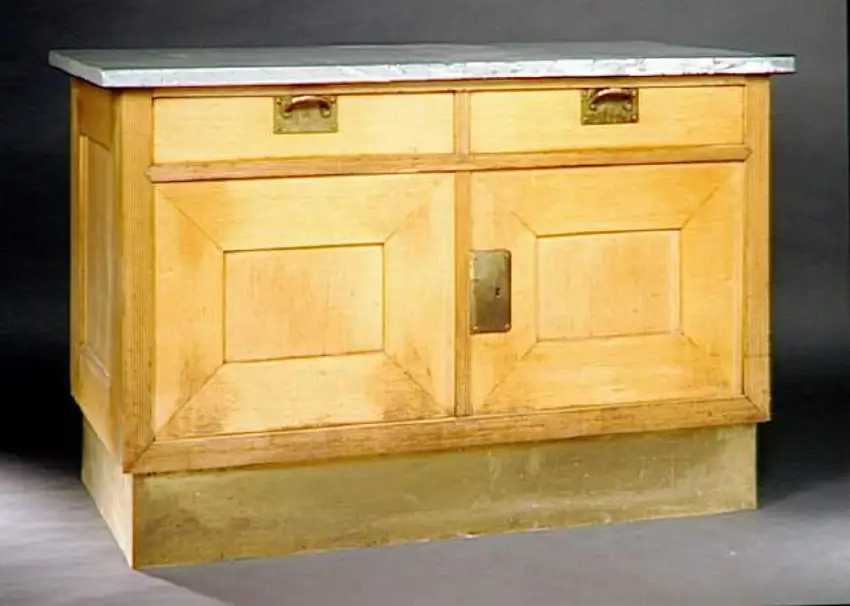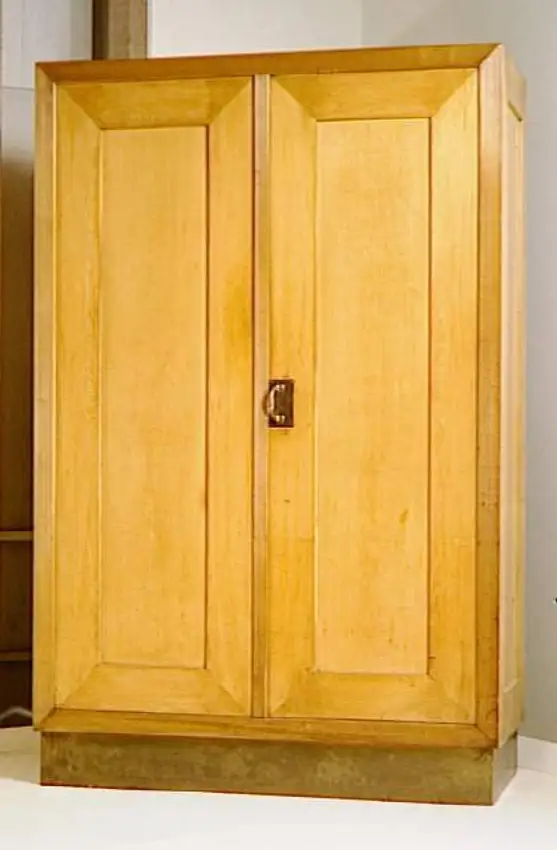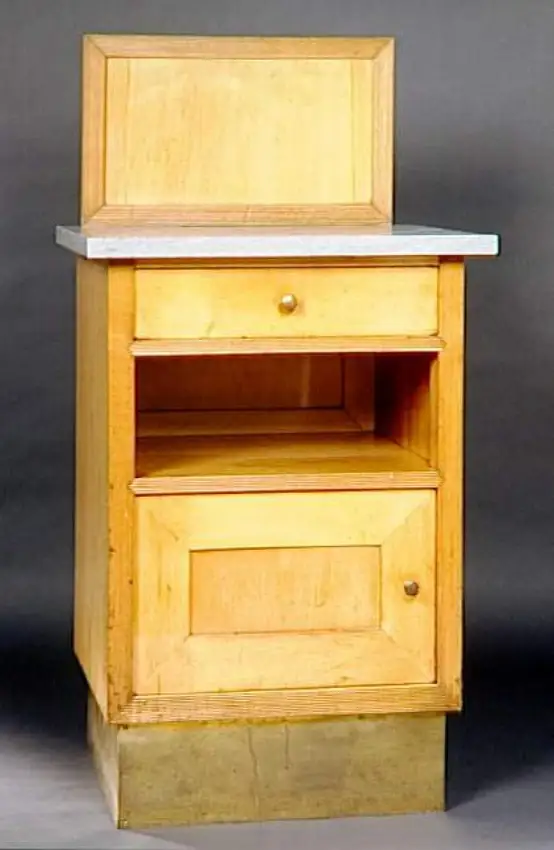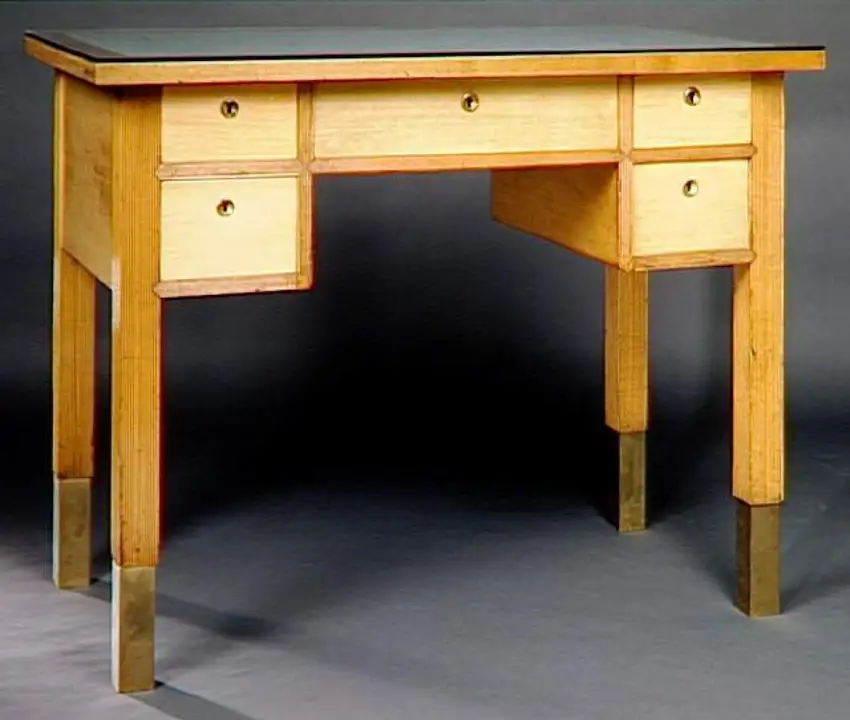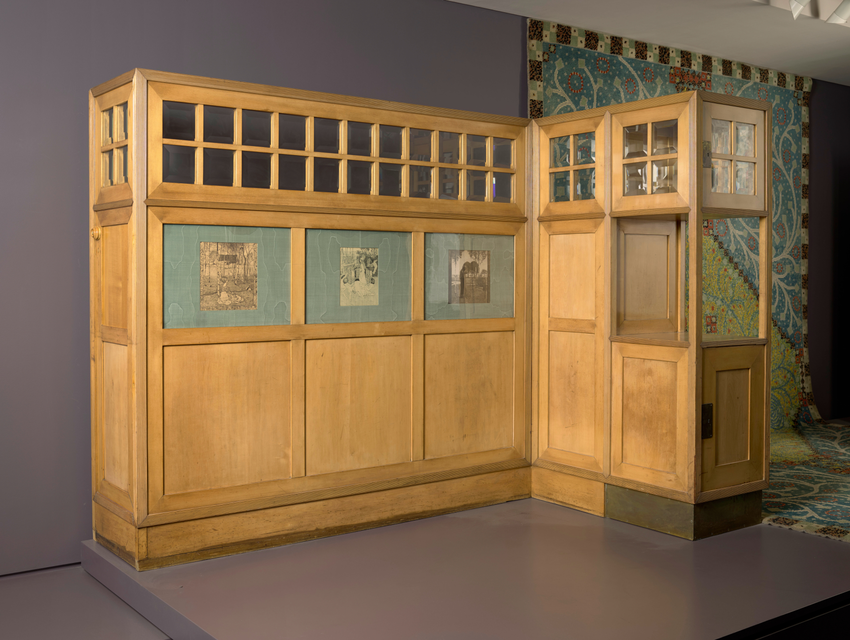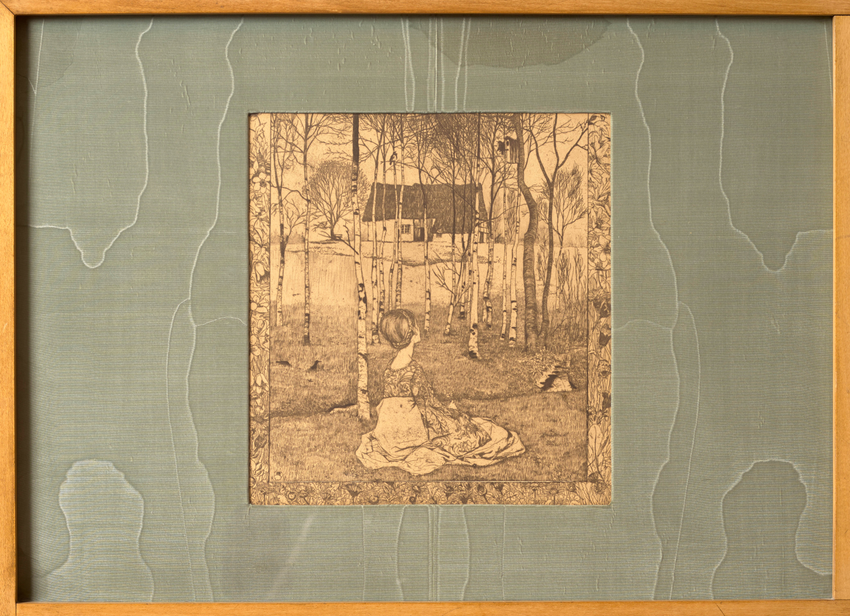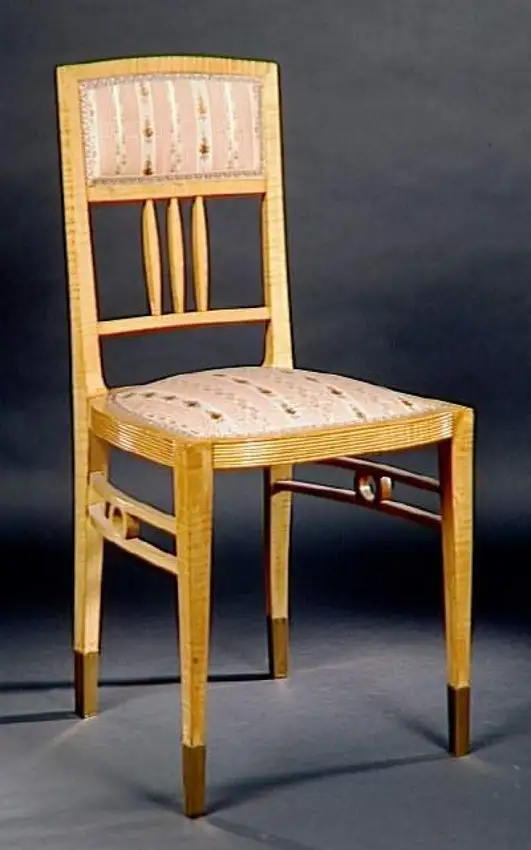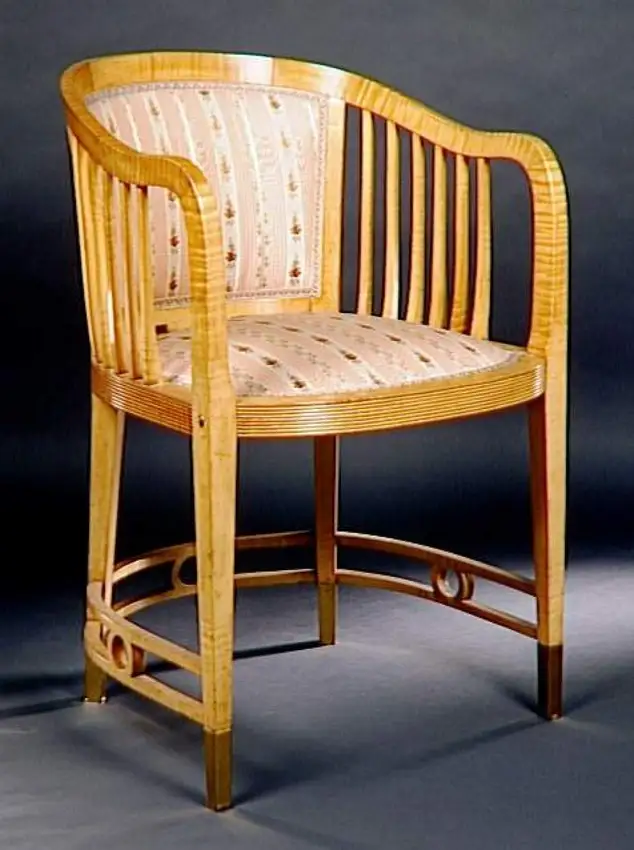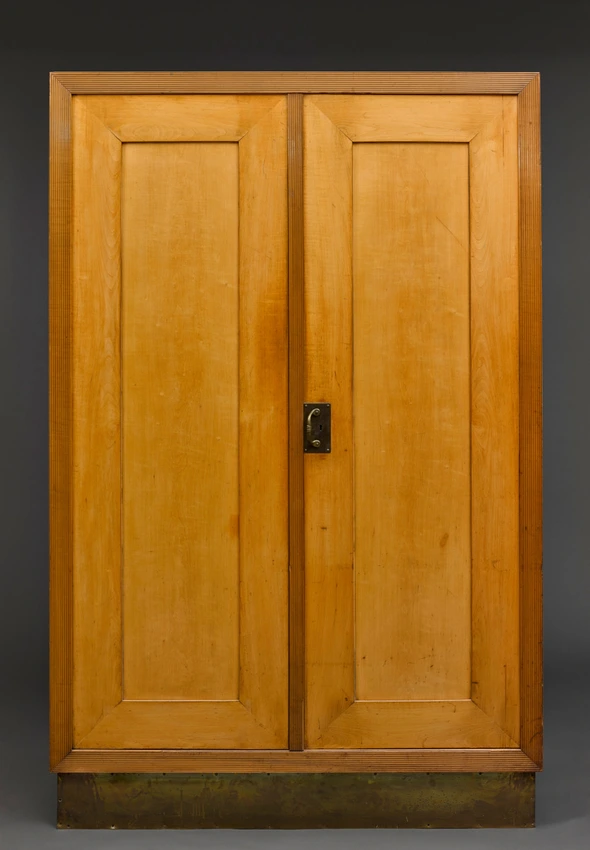 Adolf Loos (1870 - 1933)
Artwork not currently exhibited in the museum
Resume
Artist(s)
auteur
Brno (Tchèque, République) 1870 - Kalksburg (Autriche) 1933
exécutant - ébéniste
? 1853 - Lieu d'activité : Vienne (Autriche)
Others accession number
Accession number
Description
érable, laiton
Dimensions
H. 200,0 ; L. 130,0 ; P. 59,0 cm.
Object details
Place of conservation
musée d'Orsay
History - Provenance
collection Gustav et Marie Turnovsky (commandée pour la chambre de Marie Turnovsky dans l'appartement 19 Wohllebenhasse, Vienne 4, où Gustav et Marie Turnovsky s'installent vers 1902)

collection particulière, Vienne

galerie Fischer Fine Art, Londres

1983, attribué au musée d'Orsay
Modality of acquisition
achat
Exhibitions
Winterausstellung - K.K. Osterreichisches Museum für Kunst und Industrie - Autriche, Vienne, 1900

Moderne Vergangenheit 1800-1900 - Künstlerhaus - Autriche, Vienne, 1981, N° 204
Sources
General bibliography
Loos, Adolf, Wolnungs Wanderungen, Vienne, [s.n.], 1907, p.5

Kulka, H., Adolf Loos. Das Werk des Architekten, Vienne, [s.n.], 1931, p.27, fig.5
Summary catalog
Bascou, Marc ; Massé, Marie-Madeleine ; Thiébaut, Philippe, Musée d'Orsay. Catalogue sommaire illustré des arts décoratifs, Paris, Réunion des musées nationaux, 1988, p.163
Suggestion
Do you have a question where you have additional knowledge about this work? You can write to us to suggest improvements to the file.
Make a suggestion