Femmes au jardin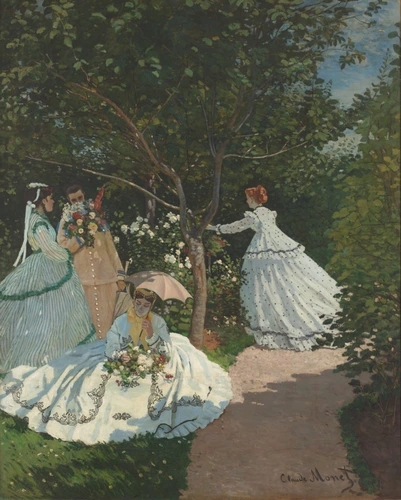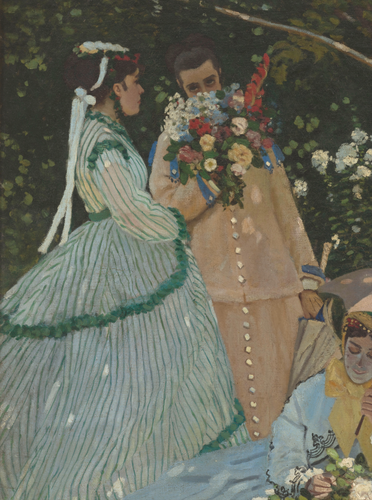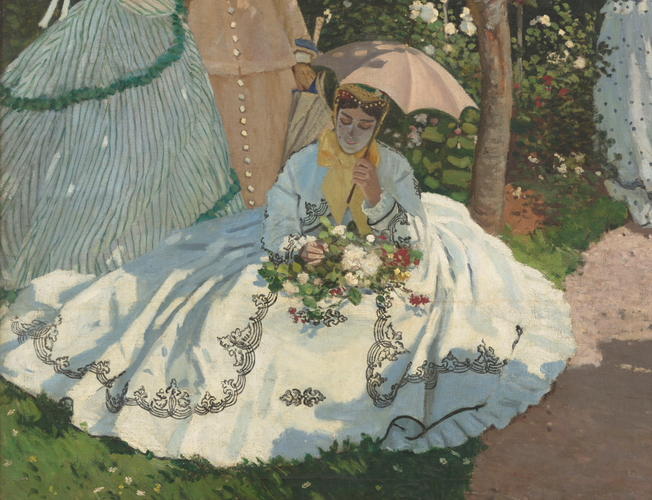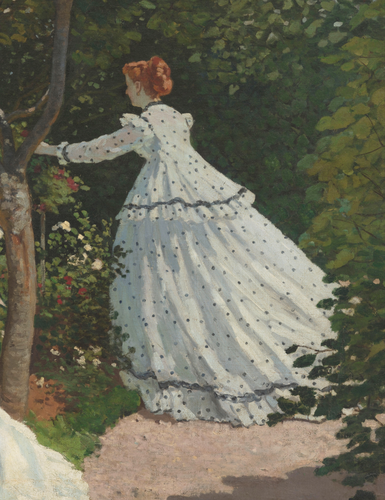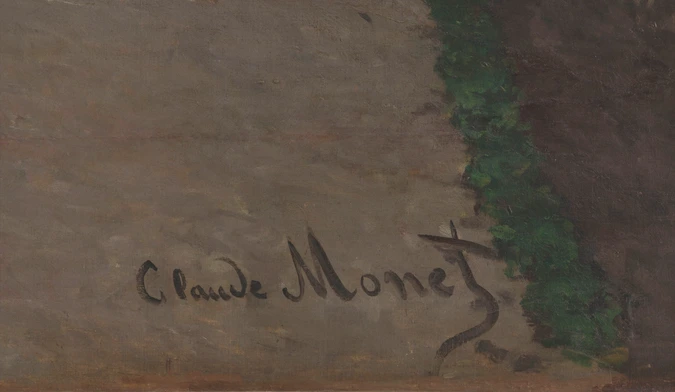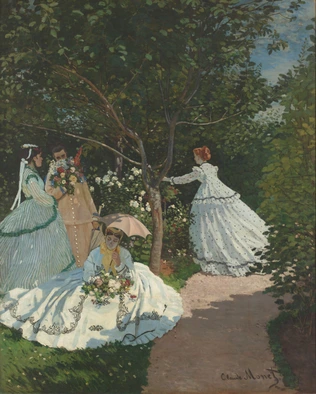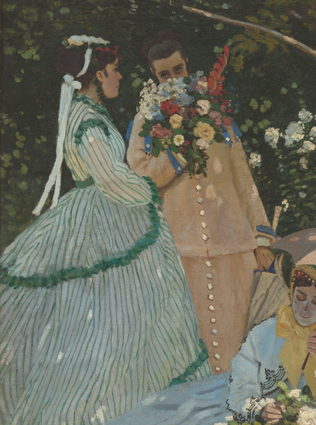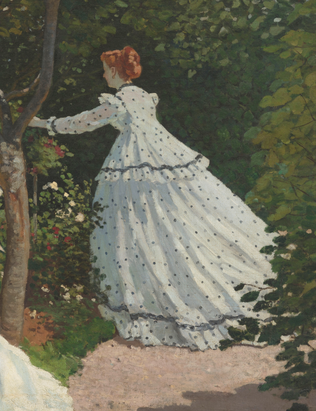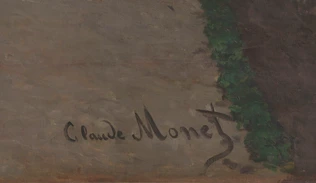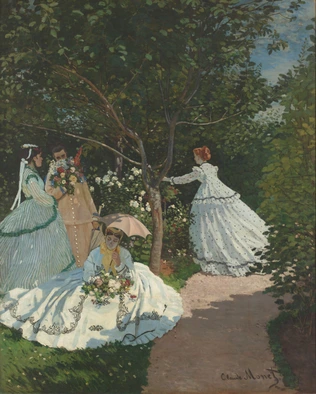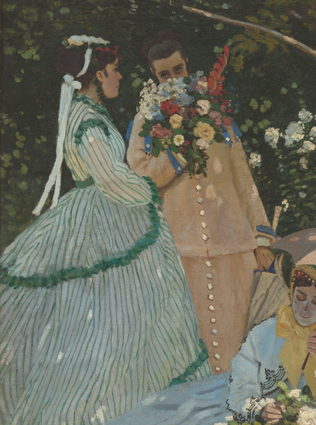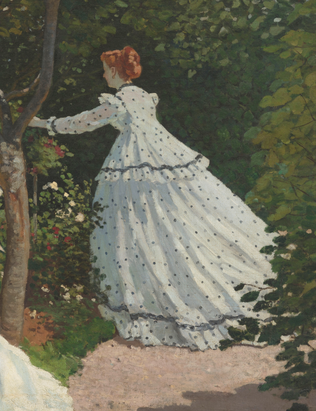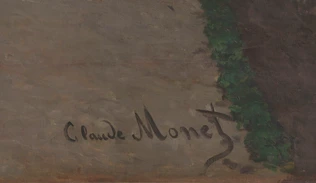 Claude Monet (1840 - 1926)
Rez-de-chaussée, Salle 18
In 1866, Claude Monet started painting a large picture in the garden of the property he was renting in the Paris suburbs. He faced a twofold challenge: firstly, working in the open-air, which meant lowering the canvas into a trench by means of a pulley so he could work on the upper part without changing his viewpoint; and secondly, working on a large format usually used for historical compositions. But his real aim was elsewhere: finding how to fit figures into a landscape and give the impression that the air and light moved around them.
Monet found a solution by painting the shadows, coloured light, patches of sunshine filtering through the foliage, and pale reflections glowing in the gloom.
Emile Zola wrote in his report on the Salon: "The sun fell straight on to dazzling white skirts; the warm shadow of a tree cut out a large grey piece from the paths and the sunlit dresses. The strangest effect imaginable. One needs to be singularly in love with his time to dare to do such a thing, fabrics sliced in half by the shadow and the sun".
The faces are left vague and cannot be considered portraits. Camille, the artist's companion, posed for the three figures on the left. Monet has skilfully rendered the white of the dresses, anchoring them firmly in the structure of the composition – a symphony of greens and browns – provided by the central tree and the path.
Finished in the studio, the painting was refused by the jury of the 1867 Salon which, apart from the lack of subject and narrative, deplored the visible brushstrokes which it regarded as a sign of carelessness and incompleteness. One of the members of the jury declared: "Too many young people think of nothing but continuing in this abominable direction. It is high time to protect them and save art!"