Masque de Tadamasa Hayashi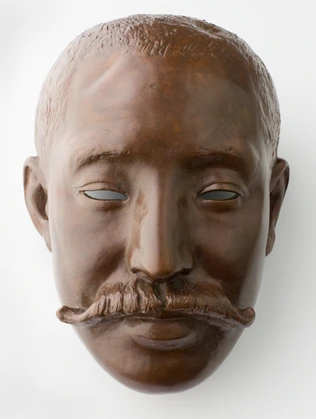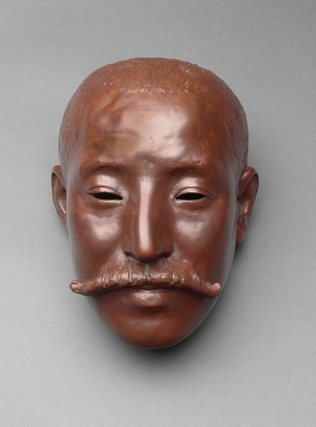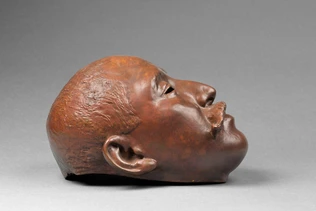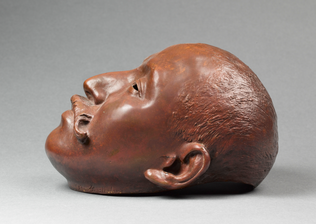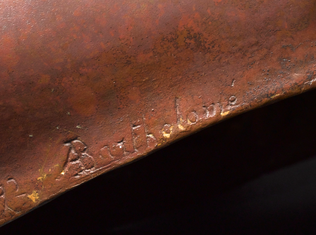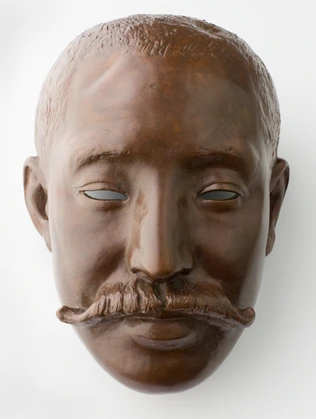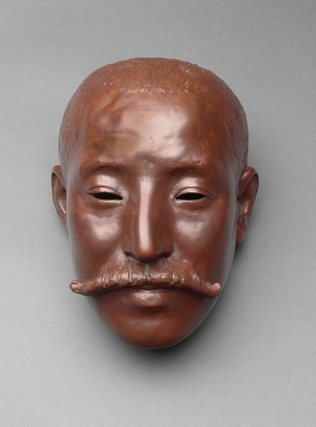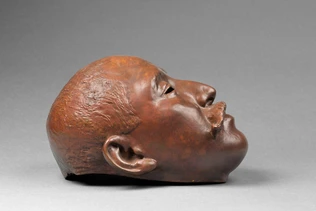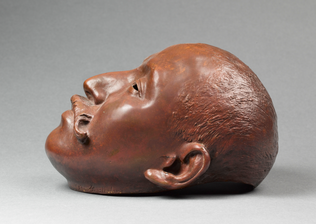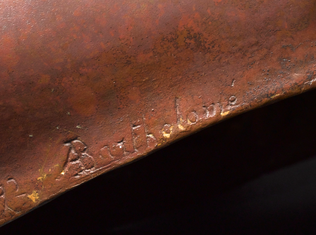 Albert Bartholomé (1848 - 1928)
Artwork not currently exhibited in the museum
Tadamasa Hayashi (1853-1906) was one of the first ambassadors of Japanese culture in France. He arrived in Paris in 1878 to interpret for the art dealer and curator Kenzaburô Wakaï at the Universal Exhibition. In 1883 he opened a shop selling "japonaiserie" which attracted a large number of enthusiasts. This business introduced him into artistic and literary circles.
It was probably in Degas' circle that Albert Bartholomé first met Hayashi. Fascinated by his exotic face, the sculptor started work on a portrait of the dealer in 1892. He took inspiration for his sculpture from certain Noh theatre masks, regarded at the time as one of the high points of Japanese sculpture. But thanks to the realistic modelling, the portrait remains a remarkably faithful likeness.
A bronze version of this work was presented at the Salon de la Société Nationale des Beaux-arts in 1894, but it is not known if it was the one now in the Musée d'Orsay, whose casting, with its warm red patina, is of remarkable quality. Degas himself had a plaster version of this mask.