Sections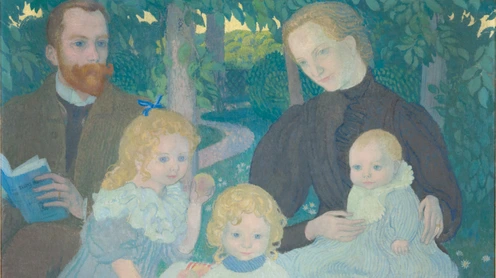 Titre

Coming to the museum with children
Texte
Enjoy a family visit to the Musée d'Orsay thanks to the various services, resources and activities on offer, and the dedicated program.
Free for children (-18 year olds, -26 year old residents of the EEA)
"Enfant & Compagnie" rate
Reduced rate for a maximum of 2 adults, residents of the European Union, accompanying a young person under 18 years of age; adult and young person tickets must be booked online simultaneously.
Family offer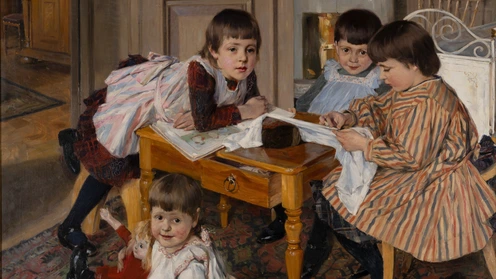 Texte
Une programmation spécialement conçue pour les familles, gratuite et sans réservation.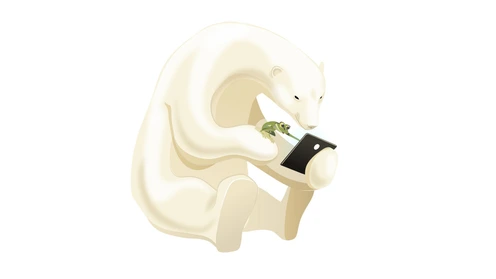 Titre

Les Petits M'O for kids
Texte
Fun and interactive, the Les petits M'O website, designed for 6-12 year olds, allows kids to discover the works of the Musée d'Orsay through games, adapted artwork descriptions, and podcasts.