At the Musée d'Orsay
Since September 13, the entrance is via door A for the Carte blanche members.
Admission from 9:00 am instead of 9:30 am (subject to occasional changes in opening hours).
Unlimited admission to permanent collections and temporary exhibitions.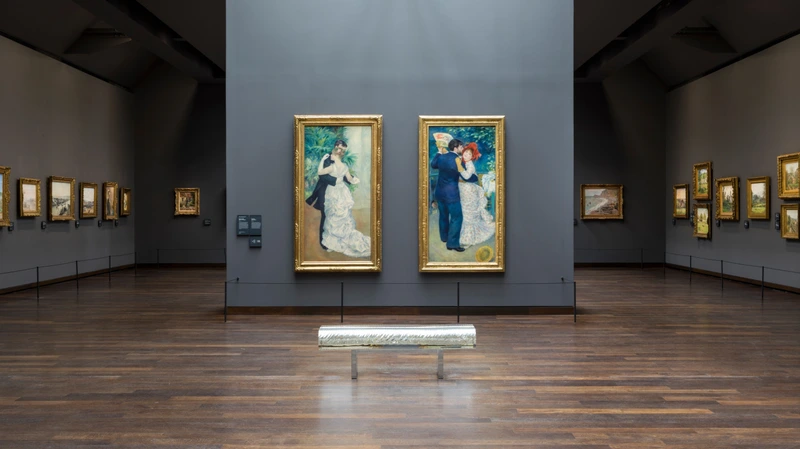 News preview
Receive information on museum news and your Carte blanche benefits by email and
by mail.