Art Works And Their Photographic Reproduction
From June 27th to September 24th, 2006 -
Musée d'Orsay
Esplanade Valéry Giscard d'Estaing
75007 Paris
Map & itinerary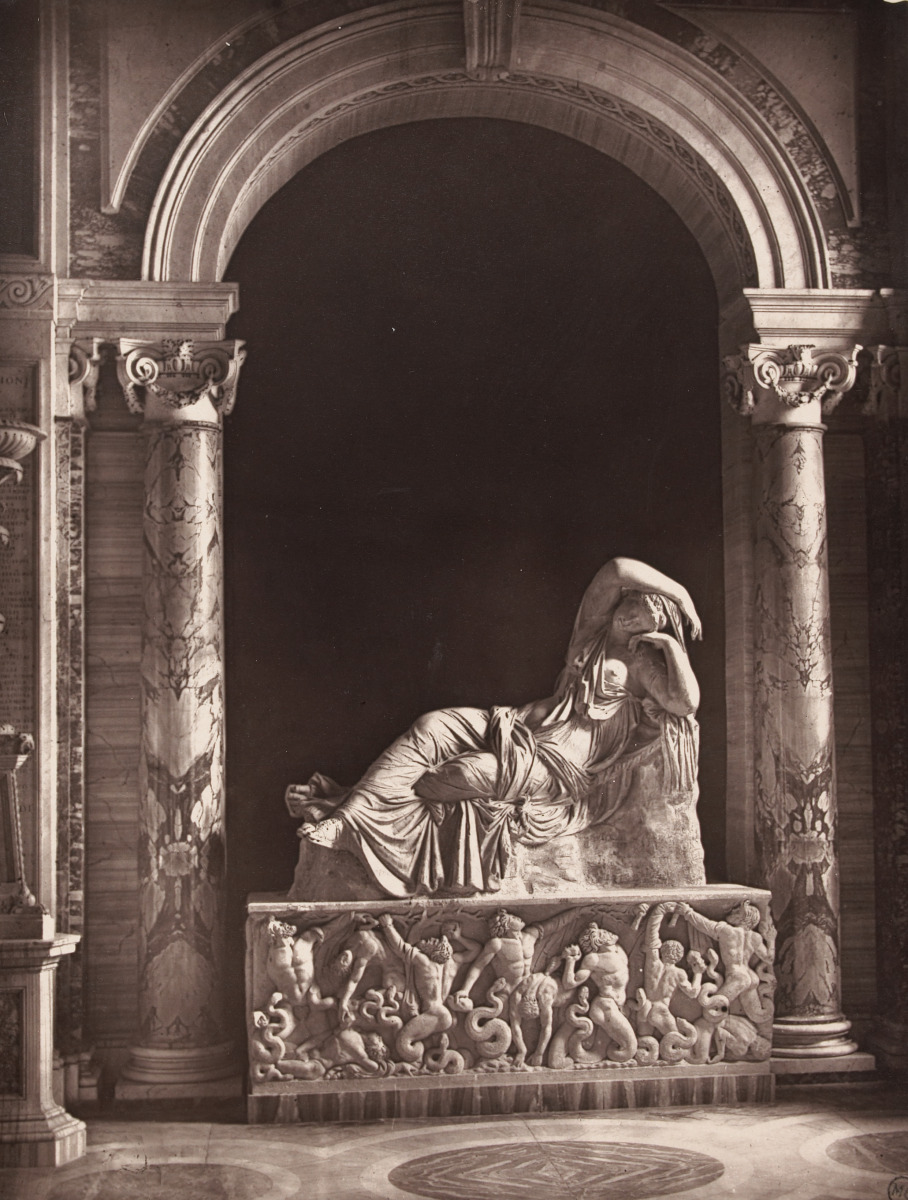 From its very beginnings, one of the primary tasks of Daguerre's new invention was the reproduction of works of art. The invention's precision was lauded even by its detractors. Photography seemingly allowed a total fidelity to the original, a fidelity which engraving had not been able to achieve.
But despite the advantages, many obstacles were still to be overcome: the lighting of artworks, the loss of quality and homogeneity in reproducing large formats and, above all, the lack of colour, which was not to become available until the end of the 19th century. Nevertheless many artists sought to have their works photographed; Courbet made his first attempts as early as 1853 but working alone and under his own initiative, he was not very satisfied with the results, whereas Gérôme, working in association with the enterprise led by Goupil, his father in law, excelled in the art.
The exhibition is made up of photographic images - from daguerreotypes to autochromes - of paintings, sculptures and architectural elements, and aims to show how, in popularising certain artworks, photographic reproduction had a decisive influence on the history of taste.
For further
Detailed presentation of the exhibition
Read
Current exhibitions
Folders around the exhibitions