Manet, Monet, and the Gare Saint-Lazare
From 12 February to May 17th, 1998 -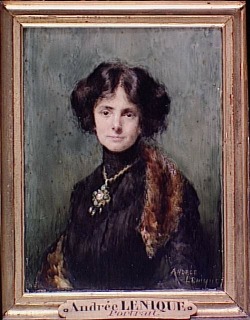 Painted in 1872 by Manet, Le Chemin de fer (The Railroad), also called La Gare Saint-Lazare (Washington, National Gallery of Art) still fascinates both historians and art critics. The exhibition synthesised recent research around this enigmatic work of art , evoked the background of artistic renewal which followed the years of war against Prussia, and also highlighted the relationship between Manet and Monet and the debate between workshop and open air painting.
Embodying modernity and recovered freedom, the Saint Lazare Station and its surroundings, the new Quartier de l'Europe, transformed by the refurbishment works of the Baron Haussmann, constituted a rich subject matter for impressionist painters. Besides paintings by Manet and Monet - the latter celebrated the modern beauty and the dynamism of the station through a dozen paintings - the exhibition gathered paintings by Caillebotte, Berthe Morisot, Puvis de Chavannes, etc.
This exhibition was organised with the support of Zeneca.